.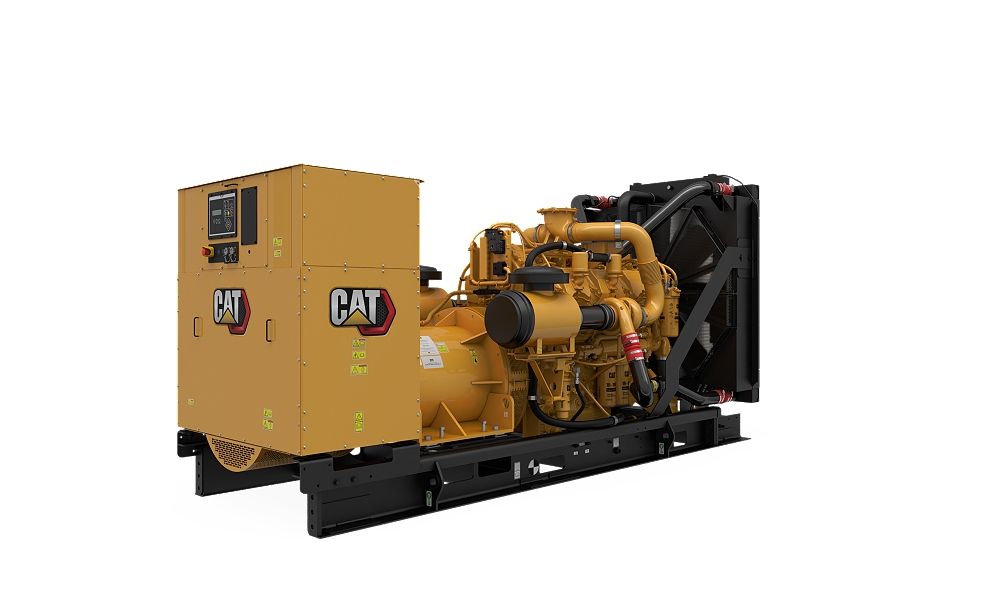 🔍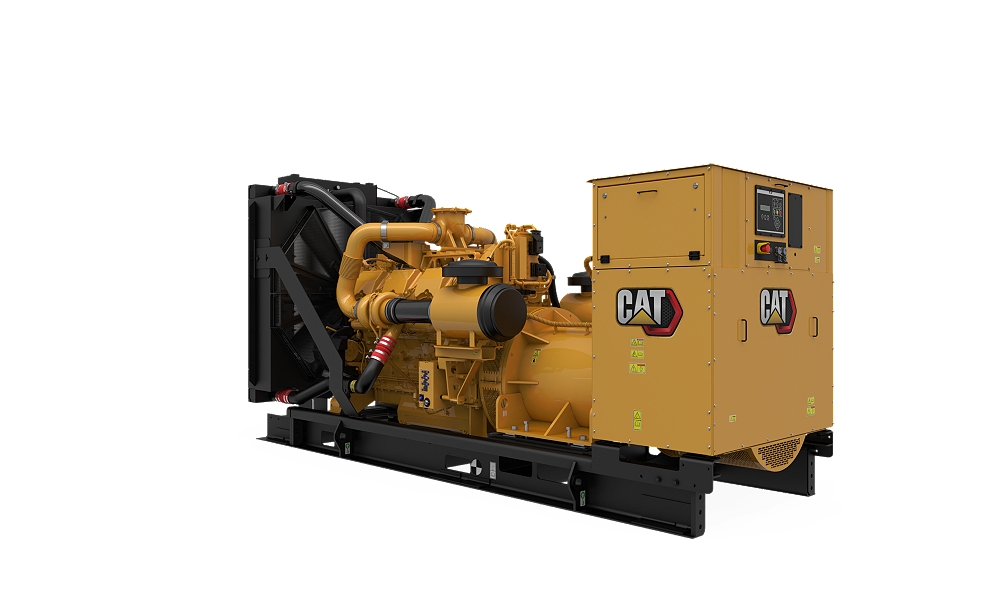 🔍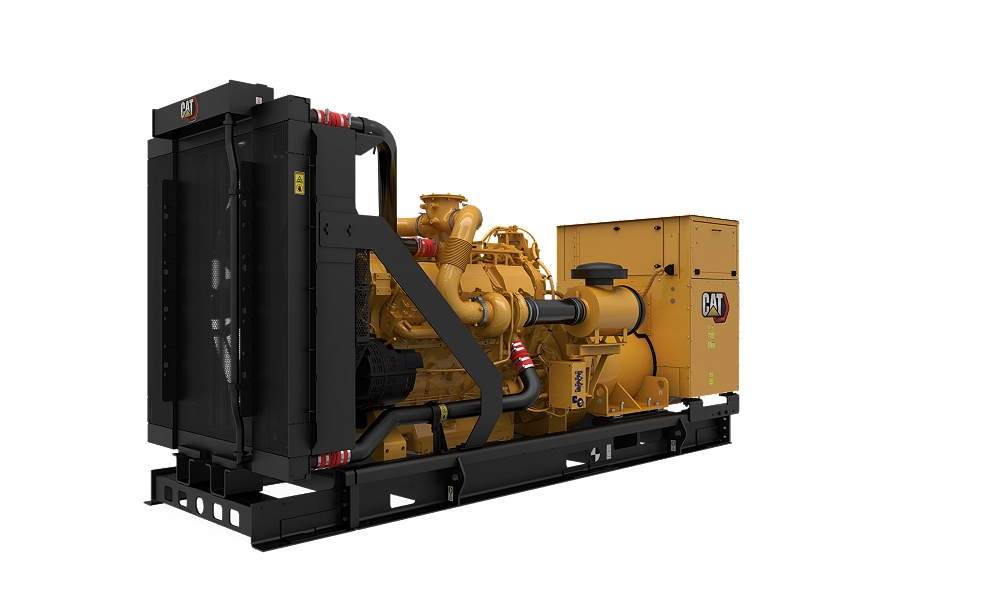 🔍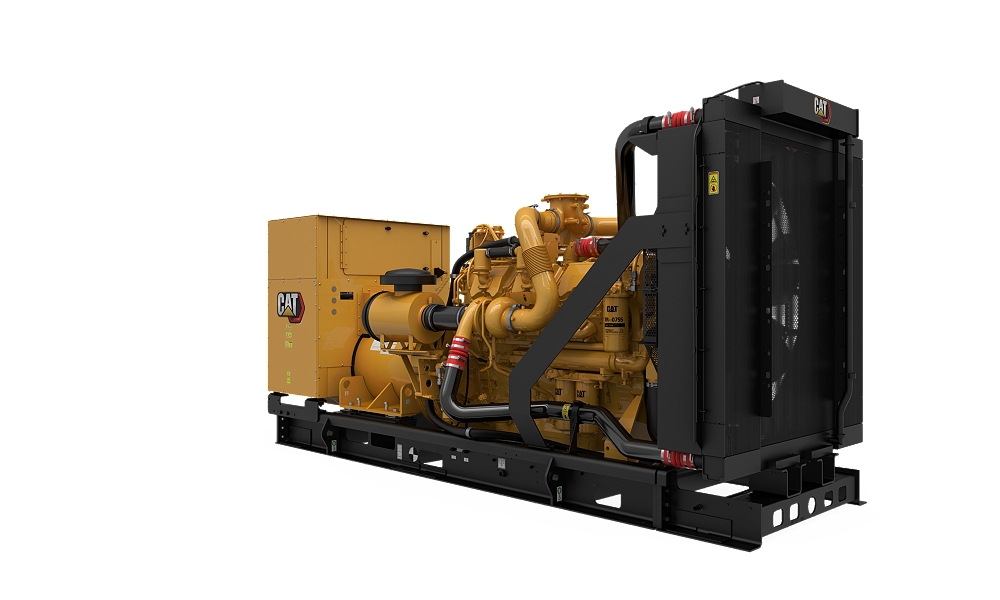 🔍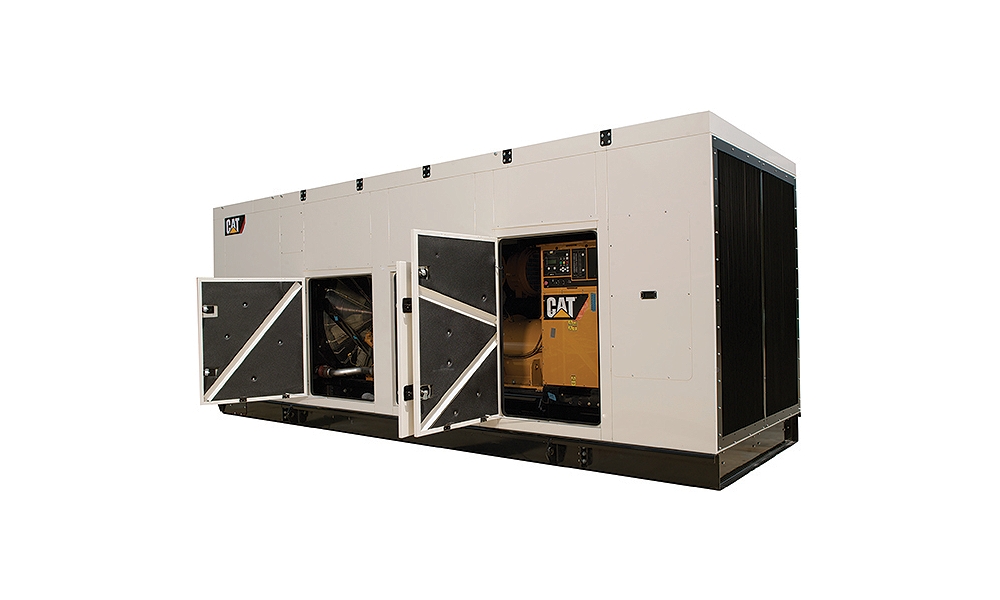 🔍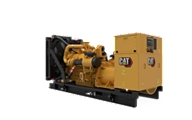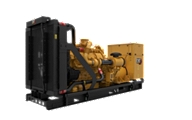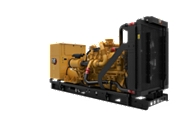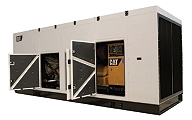 Description
Technical Specifications
Benefits and Features
Equipment
The C27 diesel generator sets have been developed for your mission critical, standby and prime applications. Producing reliable power from 680 to 800 ekW at 60 Hz, each generator set has been designed to meet ISO 8528-5 transient response requirements and to take on 100 percent rated load in one step. The C27 is certified as a low fuel consumption system as well as having a certificate for EPA Stationary Emergency (Tier 2). Seismic certification is also available for selected models, ensuring your generator sets are equipped for that unexpected disturbance. The integrated control system, including ATS and switchgear, ensures a consistent power supply and connection to your fleet through on-site and remote monitoring options. Our EMCP 4 control panel features a user-friendly interface and puts your management and diagnostics tools in one location. The EMCP 4.4 controller provides multi generator set paralleling capability, allowing you to use multiple generator sets for increased power output and improved reliability. It's not just quality that matters but customization, choose from a broad range of accessories and bolt-on system expansion attachments. Discover our upgradeable packaging options to work with your spatial restrictions and environmental conditions. Our C27 generator sets are developed for such prerequisites, so that you can meet your specific power needs. Build in additional safety features with the UL 2200 and CSA certified package options.
Generator Set Specifications
Minimum Rating
635 ekW
Maximum Rating
800 ekW
Emissions/Fuel Strategy
Low Fuel, Tier 2 Nonroad Equivalent
Voltage
208 to 600 Volts
Frequency
60 Hz
Speed
1800 rpm
Duty Cycle
Standby, Prime
Engine Specifications
Engine Model
C27 ATAAC, V-12, 4-Stroke, Water-Cooled Diesel
Bore
5.4 in
Stroke
6 in
Displacement
1649.47 in³
Compression Ratio
16.1:1
Aspiration
TA
Fuel System
MEUI
Governor Type
Adem™A4
Generator Set Dimensions
Length - Maximum
184 in
Width - Maximum
67.8 in
Height - Maximum
85.1 in
Cat Generator Set Package
Cat generator set packages have been fully prototype tested
Accepts 100% block load in one step and meets NFPA 110 loading requirements
Conform to ISO 8528-5 steady state and transient response requirements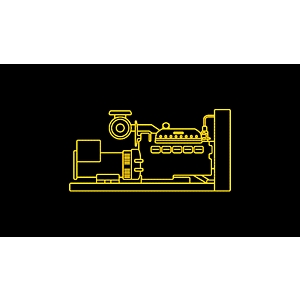 Cat Diesel Engine
Reliable, rugged, durable design
Field-proven in thousands of applications worldwide
Four-stroke-cycle diesel engine combines consistent performance and excellent fuel economy with minimum weight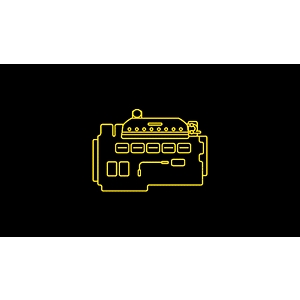 SR5 Alternator
Superior motor starting capability minimizes need for oversizing alternator
Designed to match performance and output characteristics of Cat diesel engines
Robust Class H insulation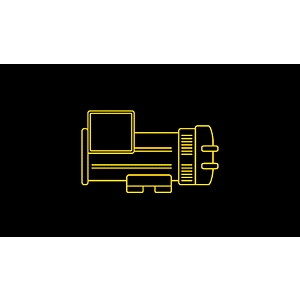 EMCP 4 Control Panel
User-friendly interface and navigation
Scalable system to meet a wide range of installation requirement
Expansion modules and site-specific programming for specific customer requirements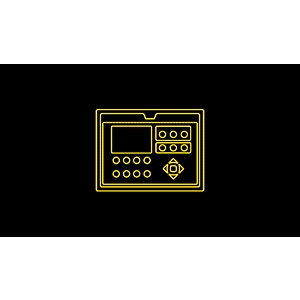 Cooling System
Designed to operate in standard ambient temperatures up to 55°C (131°F)
Contact your Cat Dealer for specific ambient and altitude capabilities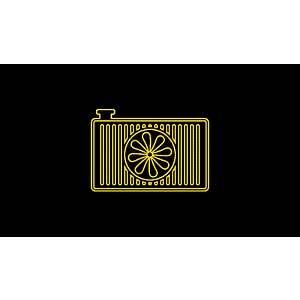 Certifications
UL 2200
CSA
IBC seismic certification
OSHPD pre-approval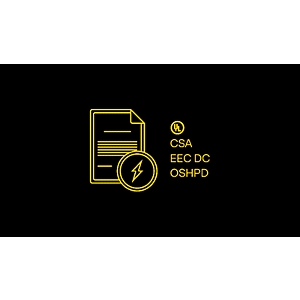 One Safe Source
Components used in the generator set are selected based on seamless design integration to provide the optimum performance
The generator set is fully assembled at a Caterpillar facility following our quality guidelines
Each generator set package is tested before leaving the Caterpillar facility
Cat product support, including dealer service, parts and warranty covers the entire Cat power system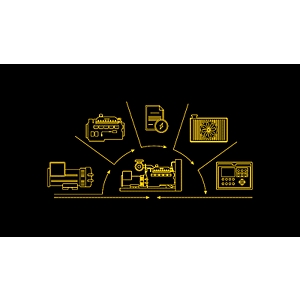 World Wide Product Support
Cat dealers have over 1,800 dealer branch stores operating in 200 countries
Your local Cat dealer provides extensive post-sale support, including maintenance and repair agreements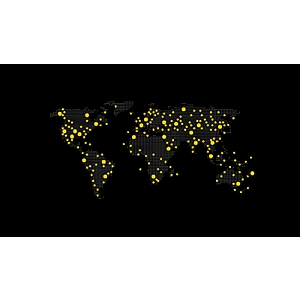 Standard Equipment:
Air Inlet

Air Cleaner; single element canister type with service indicator

Control Panel

EMCP 4.2B
Digital Indicators
Warning/shutdown Indicators
Programmable Protective Relaying Functions
Communications
Features:

Cooling System

Coolant level sensor
Coolant drain line with valve terminated on edge of base
ATAAC
Caterpillar Extended Life Coolant
Radiator sized to 50 degrees C
Fan and belt guards drive

Exhaust System

203mm (8in) ID round flanged outlet
Exhaust Manifold - dry

Fuel System

Primary fuel filter with integral water separator
Electric fuel priming pump
Fuel cooler
Flexible fuel lines - installed
Secondary fuel filter

Generators And Attachments

Integrated Voltage Regulator (IVR) includes
For EPA Stationary Emergency (EPA Tier 2 Emissions) configurations:
Bus bar connections:
SR5 Permanent Magnet (PM)
For Low BSFC configurations:

Lube System

Standard volume oil pan - 68 Ltr
Lubricating oil
Oil drain lines and valve
Gear type lube oil pump
Oil filter, filler and dipstick
Fumes disposal - open crankcase ventilation routed to front of package
Integral lube oil cooler

Mounting System

Rubber anti-vibration mounts - shipped loose
Rails - engine/generator/radiator mounting

Starting And Charging System

24-volt electric starting motor
Battery, rack and cables - shipped-loose
Battery disconnect switch
Charging Alternator 45A

General

Paint: Caterpillar Yellow with high gloss black rails & radiator
SAE Standard Rotation
Right hand service
Flywheel and flywheel housing-SAE No. 0 and SAE No. 18
Optional Equipment:
Air Inlet System

Standard air cleaners
Heavy duty air cleaners
Dual element air cleaners

Starting / Charging System

20 Amp enclosure battery chargers
10 Amp battery chargers
24 Volt battery sets - Dry
Air starting motor with control and silencer
Space heater
24 Volt electric start motors - Heavy duty
Jacket water heaters

Circuit Breakers

400, 800, 1200, 1600, 2000, 2500, 3000 Amp, 3 pole, UL-100% rated circuit breakers
2000 Amp, 3 pole, IEC rated circuit breakers
800 Amp, 4 pole, IEC rated circuit breakers

Control Panels

Cable shroud - Bottom mounted
Cable shroud - Top mounted
EMCP 4.3, EMCP4.4
Side extension box
Remote annunciator modules
Auxiliary box options
Remote mounted panel harness mounting kit
Remote mounted circuit breaker terminals
Modbus monitor local packages
Remote DIO module
Cat connect telematics
Load share module
Vandal proof panel cover
Installed DIO module
Remote mounting harness
Annunciator modules

Cooling System

Radiator duct flange
High ambient radiator
Extended life coolant
Certified radiator
Standard radiator

Enclosures

Enclosure louvers
Enclosure with lifting base or fuel tank
Panel bracket
AC distribution panel, lights and outlet
Enclosure lighting
Enclosure colors
Special sound attenuated enclosure
Enclosure fuel tank options
Cold weather bundle

Exhaust System

Mufflers
Elbows
Flanges
Exhaust through the wall kit
Flexible fittings
Guard and shield system

Generator And Attachments

60 Hz standard generators
60 Hz premium generators

Lube System

Prelube pumps
Oil level regulator

Mounting System

Mounting base type
IBC vibration isolators
Puck style low efficiency isolators
Spring type vibration isolators

Power Connections

Center post busbar
Cable entry - Right / Left / Rear
Neutral grounding connection
Power connections - Right / Left / Rear

Special Tests / Reports

Torsional vibration analysis report
Generator test report
IBC Seismic certifications
OSHPD Seismic certifications
PGS test report @ 1.0 power factor
PGS test report @ 0.8 power factor
Special CSA test cerification
Standard engine test

General

Miscellaneous inspection
US aid emblem
Special paint
SGS Inspection